Hi Everyone,

I haven't accomplished a full goal this week but I have made TONS of progress in a few:

Today I ran a 10K - this was a very special race because it was the first one that G ran with me. He only did a 5K but he was amazing at it and I am so very proud of him. I did a 10k in an hour which is around 12 min more than my last 10K, but I barely did any exercised during the crazy school year and my running shape really suffered. Nonetheless, I am happy with my performance and most importantly I finished it and it is one step closer to fulfilling Goal #12!
We are going to California (Goal # 26)! Yesterday we booked our tickets for our end of summer vacation (around Labour Day Weekend) and we decided on San Francisco and a road trip to Napa and Sonoma. We had a pair of tickets we needed to use before October and it worked out perfectly. I am so excited and we can't believe it is happening in little over a month. We would love to hear suggestions if you have been or lived in the area.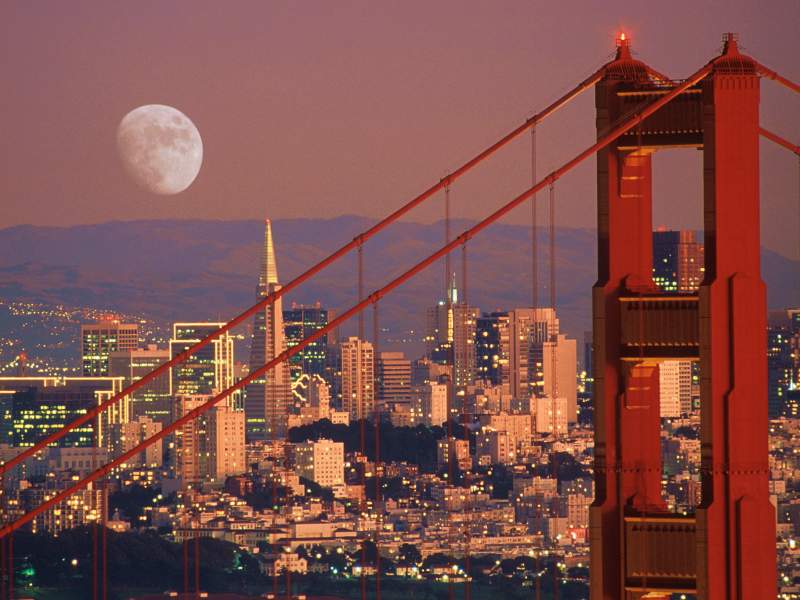 For the long weekend in August we are going to Montreal (Goal #42 - although I already went once in June w/ Naomi) and we have tickets to Osheaga Music Festival (Goal # 20). I get to see The Cure, although this is not one my goals it is nevertheless a dream come true!
I am also getting better at doing my own manicures... (Goal # 43)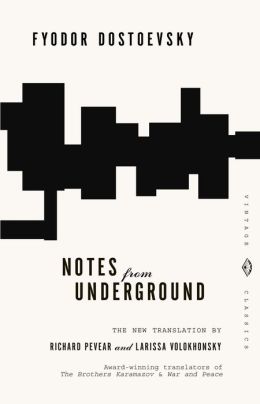 I am currently reading Notes from Underground (Goal # 35) and really liking it! I also bought Crime and Punishment which I will probably start reading soon.
We are planning to go to Boldt Castle (Goal # 47) when G's parents visit next week and I am giving it another try to a new recipe for veggie burgers tomorrow (Goal # 39).